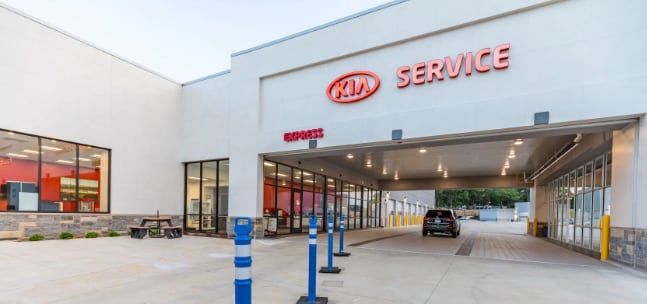 Protection for the road ahead.
Benefits for your enjoyment.
---
Financial Protection
Vehicle service contracts provide coverage for parts and labor on major components that may need to be repaired or replaced
Flexible Options
The cost of your service contract can be paid by itself or attached to your monthly payments.
Increased Resale Value
Because service contracts can be transferred to the next owner, you can actually recover some of your costs after already enjoying the benefits.
Nationwide Acceptance
Your vehicle is about freedom, and so is your service contract. Dealerships and repair facilities across the United States and Canada will honor vehicle service contracts so no matter where you go, you're already covered.
Risk accompanies any major purchase, and your vehicle is no exception. Although your new automobile is built to the highest standards, a mechanical breakdown can still happen. As repair costs rise every year, so does the value of a service contract. While the surprise of an unexpected repair may never be pleasant, a service contract can make it easy by only requiring you to pay a small deductable for every covered visit. A broken vehicle doesn't have to mean a broken budget.
With plans ranging from "Rental Plus" to "Comprehensive" there's a service contract for every lifestyle.